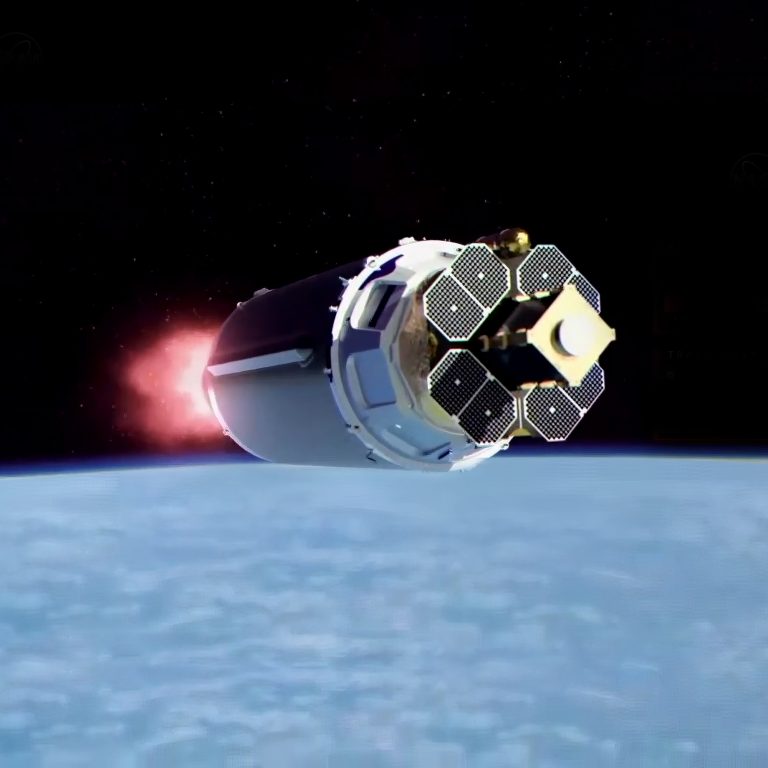 The Terran Orbital designed and built Cislunar Autonomous Positioning System Technology Operations and Navigation Experiment, otherwise known as CAPSTONE, launched this morning at 9:55 UTC / 5:55 a.m. EDT / 2:55 a.m. PDT aboard Rocket Lab's Lunar Photon spacecraft bus on an Electron launch vehicle from Rocket Lab Launch Complex 1 in Māhia, New Zealand.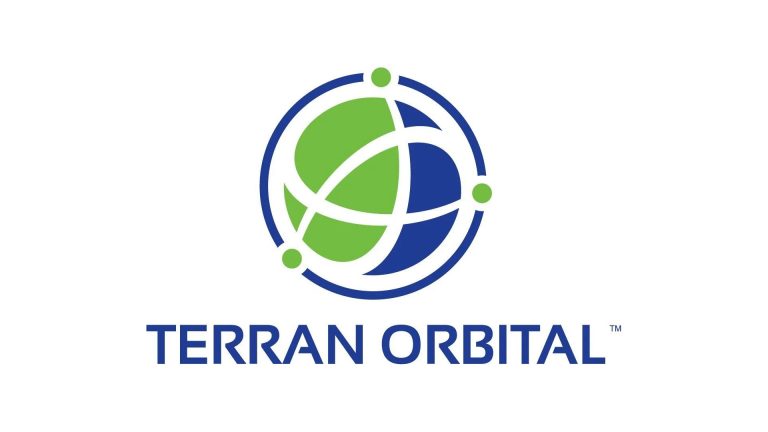 BOCA RATON, Fla.– June 27, 2022 – Terran Orbital Corporation (NYSE: LLAP), a global leader in satellite solutions, primarily serving the United States and Allied aerospace and defense industries, today announced that it has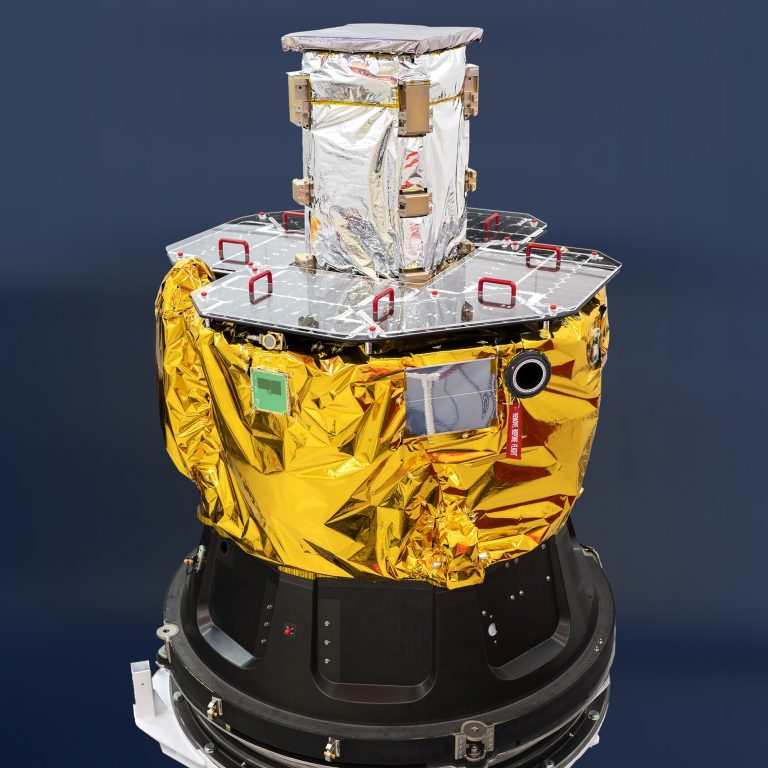 Terran Orbital announces the successful integration of the CAPSTONE spacecraft aboard the Rocket Lab Electron rocket. The Terran Orbital designed and built satellite is flying a pathfinding mission to the moon in support of NASA's historic Artemis program.
More Press Releases To Read
Two 1U nanosatellites for the PropCube Program, named Flora and Merryweather, developed by Tyvak Nano-Satellite Systems, Inc., a Terran Orbital corporation, have successfully spent three years in Low Earth Orbit, exceeding the original design lifetime by three times.
GapSat, a leader in providing interim satellite solutions, has commissioned a geosynchronous satellite from Terran Orbital Corporation, a leading aerospace provider of small satellites and services.
Terran Orbital Corporation (the Company),  a leading innovator and provider of end-to-end nanosatellite and microsatellite services and solutions for government agencies and commercial enterprises, announced today the successful completion of a Series "B" round, which raised $36 million from investors that included existing investor Lockheed Martin, Beach Point Capital managed funds, and Goldman Sachs. Additional terms of the transaction were not disclosed.
mageSat International N.V. ("ISI"), a global leader in end-to-end geospatial solutions, and Terran Orbital Corporation ("Terran Orbital"), a leading aerospace provider of nanosatellite and microsatellite vehicles, services, and solutions, announced today that ISI has contracted Terran Orbital to develop a high-performance microsatellite, RUNNERTM, to be used for earth observation and imaging.