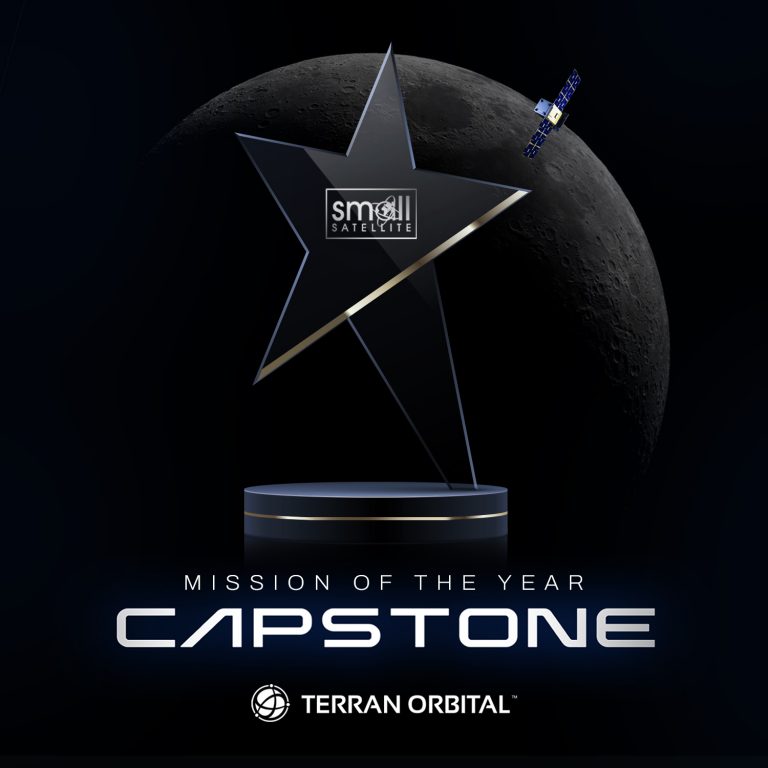 Terran Orbital is humbled to share in the Mission of the Year Award presented to the CAPSTONE mission team at the Small Satellite Conference.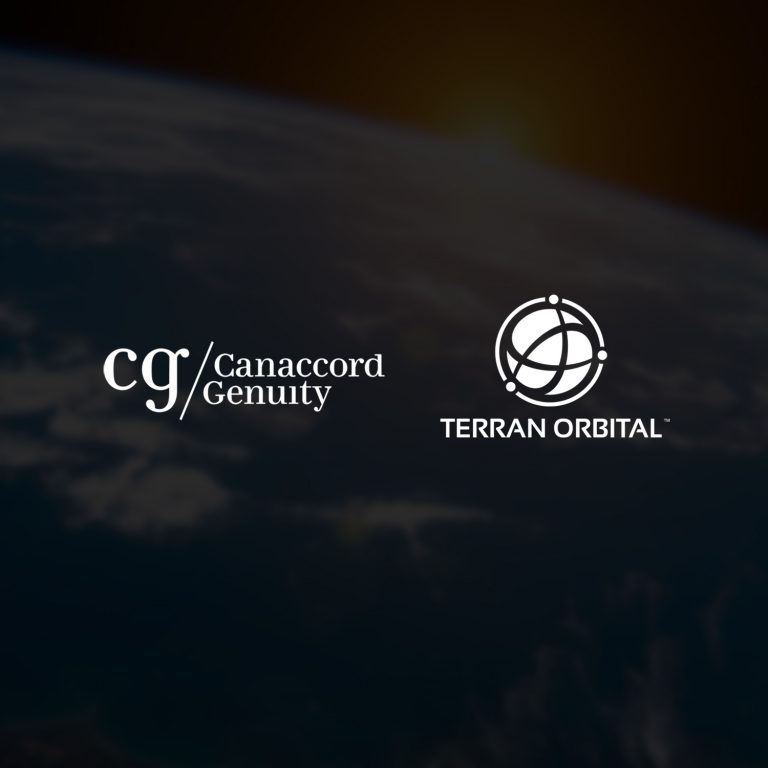 Terran Orbital will participate in the Canaccord Genuity 42nd Annual Growth Conference being held at the InterContinental Hotel in Boston, MA.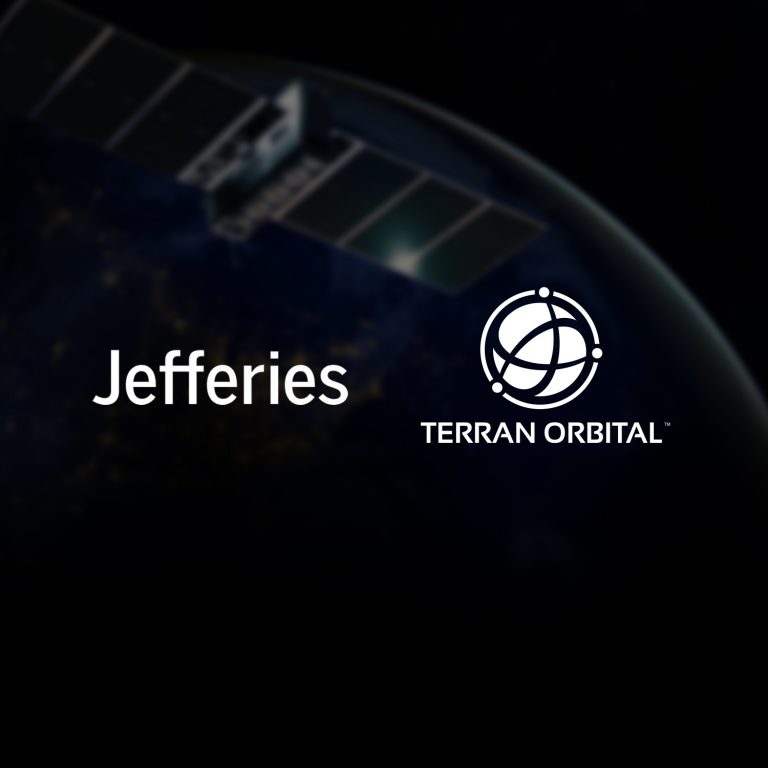 Terran Orbital will present at the Jefferies Industrials Conference at the Intercontinental New York Barclay on Wednesday, August 10 at 1:00 p.m. ET.
More Press Releases To Read
PredaSAR Corporation ("PredaSAR" or "the Company"), which is building and will operate the world's largest and most advanced commercially operated Synthetic Aperture Radar (SAR) satellite constellation, announced today that it successfully completed a $25 million seed financing round.
Tyvak is pleased to announce their latest 6U nanosatellite, Tyvak-0129, which launched on PSLV C48 in December, has achieved mission success. Tyvak's on-orbit technology demonstration mission marks the inaugural flight of Tyvak's next-generation spacecraft systems, which performed beyond expectations.
Tyvak International is pleased to announce their COMMTRAIL 3U nanosatellite for Elbit Systems successfully deployed into low Earth orbit from the Indian Space Research Organization's Polar Satellite Launch Vehicle (PSLV) C48.
Myriota Pty Ltd has partnered with Tyvak Nano-Satellite Systems, Inc. to develop and launch multiple satellites in 2019, taking Myriota another step towards its goal of having a constellation of 50 nanosatellites.
Tyvak is pleased to announce another 6U nanosatellite for GeoOptics' commercial weather monitoring constellation has successfully deployed and delivered data to the customer in record-breaking time.
Tyvak is proud to announce their CICERO 6U nanosatellite for GeoOptics successfully deployed from Rocket Lab's Electron, 'It's Business Time.' The GPS radio occultation satellite, used to enhance weather monitoring, launched from Auckland, New Zealand on Sunday and is now in low earth orbit.
Two 1U nanosatellites for the PropCube Program, named Flora and Merryweather, developed by Tyvak Nano-Satellite Systems, Inc., a Terran Orbital corporation, have successfully spent three years in Low Earth Orbit, exceeding the original design lifetime by three times.
GapSat, a leader in providing interim satellite solutions, has commissioned a geosynchronous satellite from Terran Orbital Corporation, a leading aerospace provider of small satellites and services.