Global Solutions for Global Visibility
We are deploying constellations to deliver images from anywhere on Earth in a matter of minutes.
Timely Earth Observation Data is Required Across a Variety of use Cases
GEOSTARE Electro-Optical Imaging Products
Large Satellite imaging Quality, Small Satellite form factor and cost.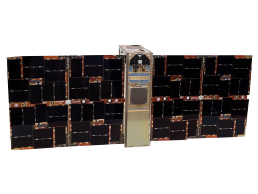 6U nanosatellite with novel Lawrence Livermore National Laboratory electro-optical sensor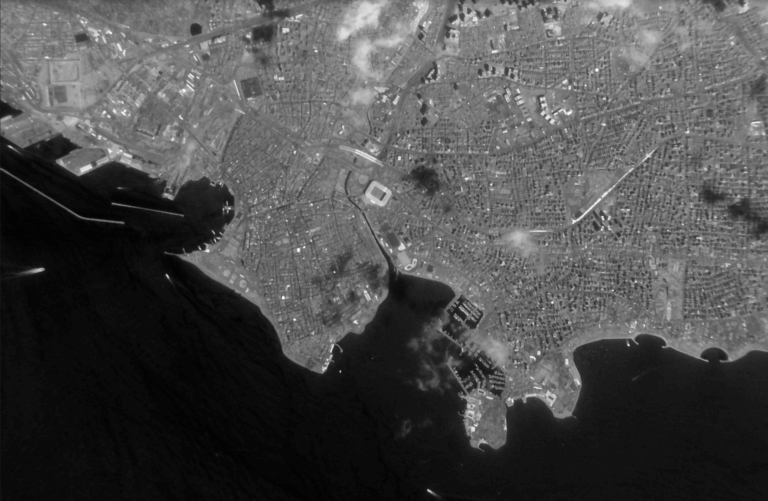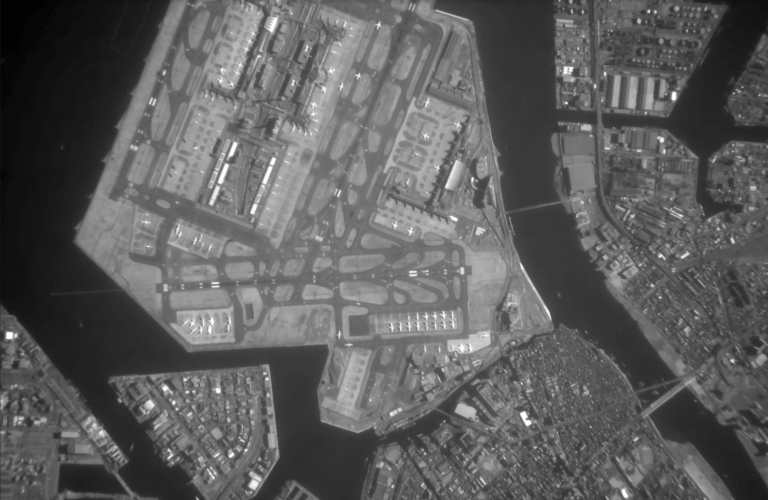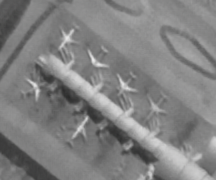 24/7 visibility requires moving beyond Electro-Optical Imaging
Using Radar to generate images allows us to see through clouds, smoke, dust, and at night.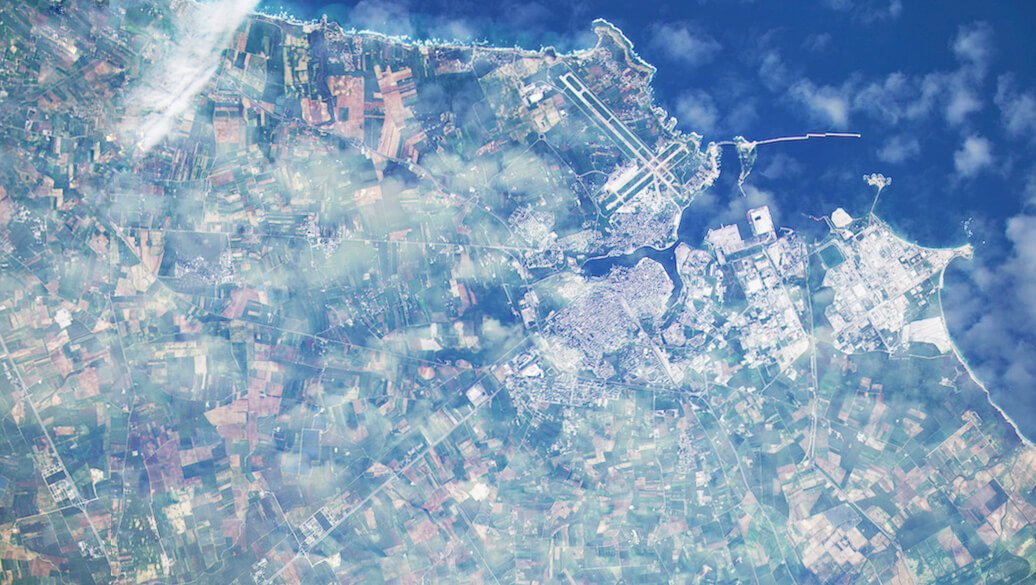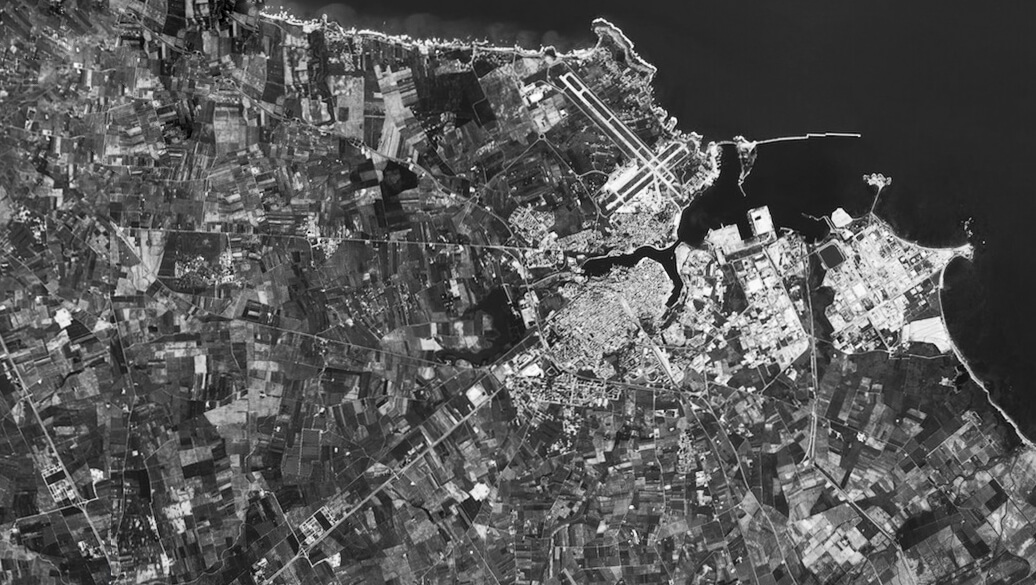 Our Constellation of Synthetic Aperture Radar Products
Our first constellation, will be the world's most advanced, state-of-the-art synthetic aperture radar constellation consisting of 96 Satellites. See anywhere in the world in a matter of minutes. No obstructions. No delays.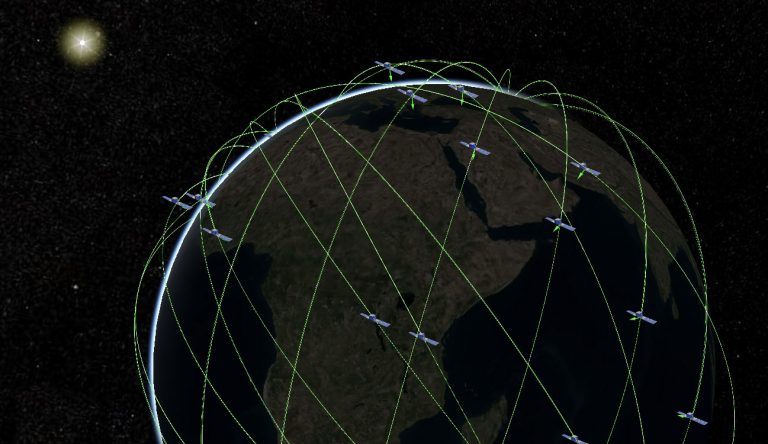 State-of-the-art earth observation constellation delivering industry-leading persistent 24/7/365, all-weather coverage of areas of interest over land and sea, from request to delivery in 10 minutes.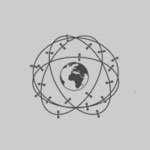 CONSTELLATION EFFECT
Largest satellite constellation
Unique radar products and near-real time change detection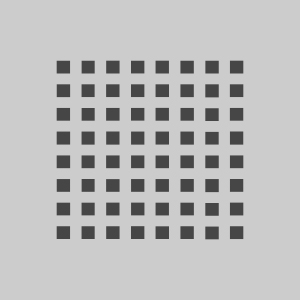 PROPRIETARY ANTENNA TECHNOLOGY
Highly efficient proprietary antenna
More power throughout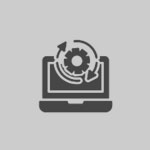 MULTI MISSION CAPABLE
Capacity for additional payloads
Real time on board processing and tactical communications links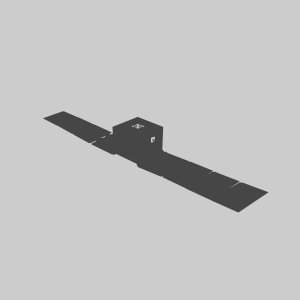 PROVEN SPACECRAFT TECHNOLOGY
Largest in class precision pointing, fast steering, ultra wideband SAR
Superior power capacity
High speed data download