Our full product line of seven ITAR-compliant bus classes ranges from the largest, Enterprise, to the smallest, Triumph. These reference platforms feature flexible architecture using common building blocks and allow for wet launch masses of 14 to 1000 kg. They are based on designs with extensive flight heritage for various civil, defense, and commercial customers.
Terran Orbital builds all buses in our modern manufacturing facilities in California, USA, achieving efficiencies in manufacturing by using plug-and-play module-based components and subsystems. The flexible architecture and automation in production and testing result in quick delivery timetables for single and constellation orders, even when customization is requested.
The module-based approach allows for the configuration of all standard platforms. When that is not enough, Terran Orbital still offers full custom solutions to meet unique mission requirements. While others have failed, Terran Orbital is bringing Responsive Space to reality.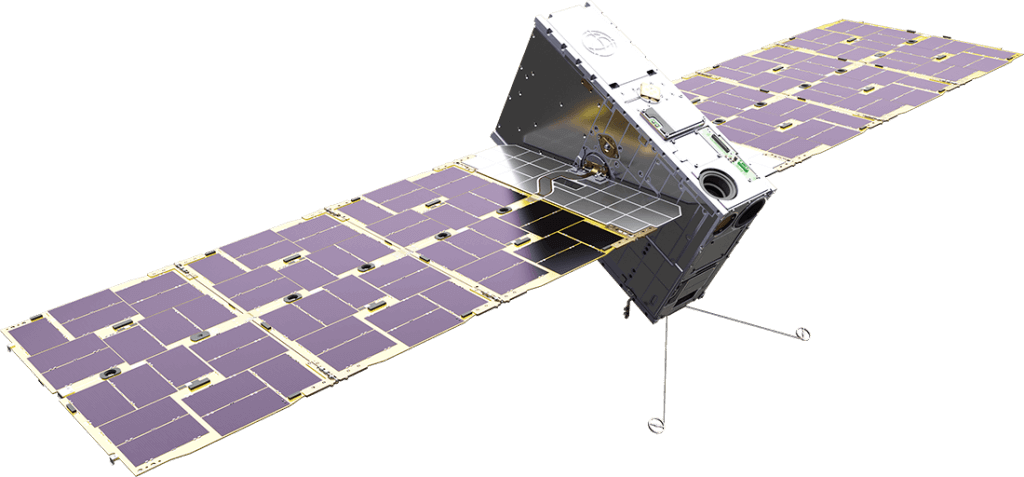 Terran Orbital presents the Triumph-class bus, our smallest and most agile spacecraft platform. The bus is the standard point of departure for technology demonstrator missions, where minimizing launch costs is critical.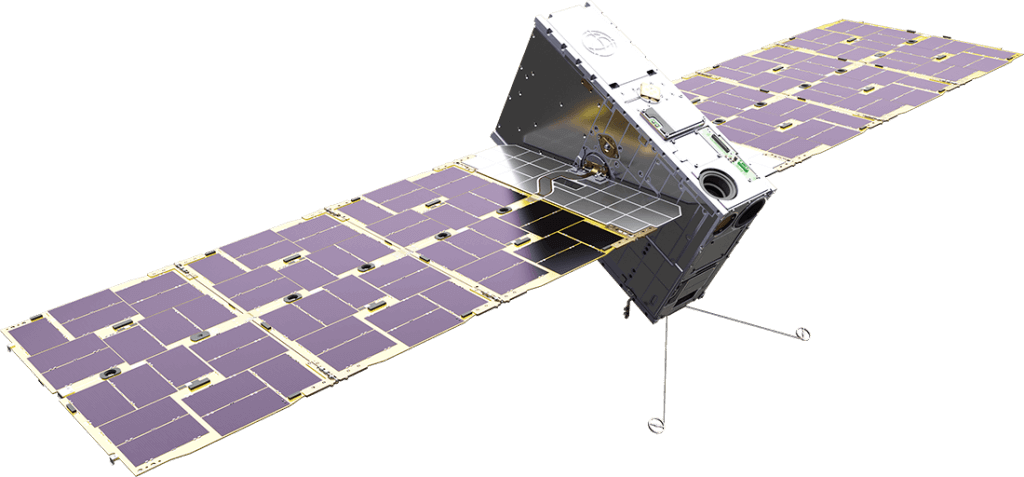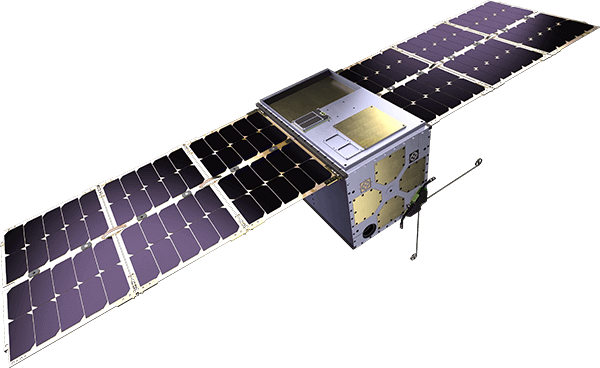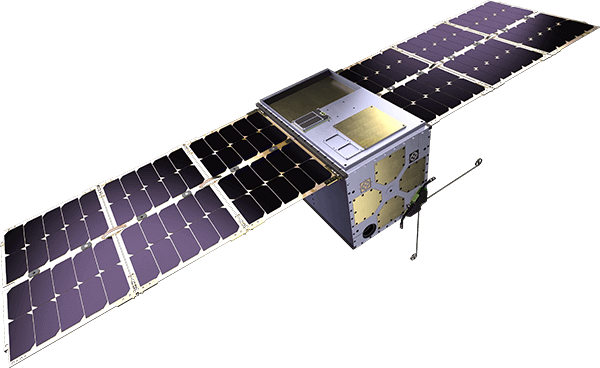 Terran Orbital presents the Renegade-class bus, a standard point of departure 12U spacecraft. The Renegade has the best bus-to-payload mass ratio in the product line,  leaving tremendous volume for capable instruments, and can accommodate a 19cm diameter optical imager. It  proves that operational missions can be performed on a small platform.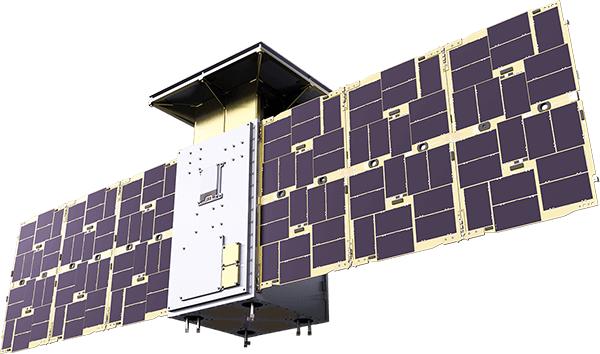 Terran Orbital presents the Voyager-class bus, a deep-space 16U spacecraft platform. Voyager is the standard point of departure for mission requirements necessitating operation beyond Earth orbit, providing a low-cost method to perform experiments beyond LEO.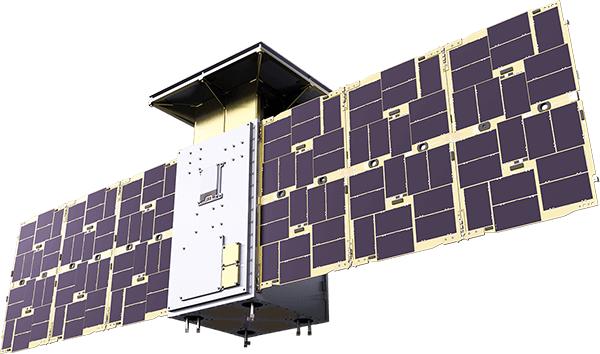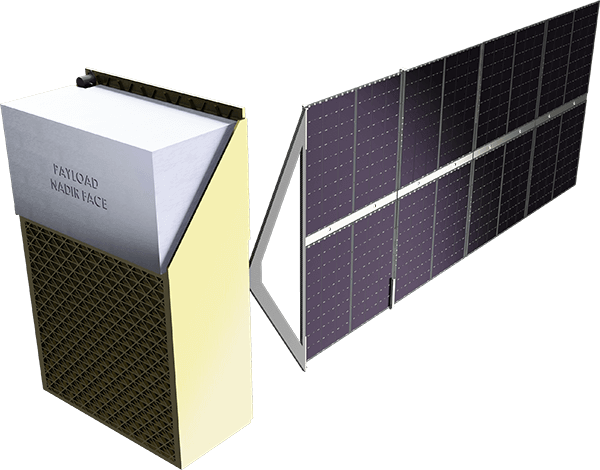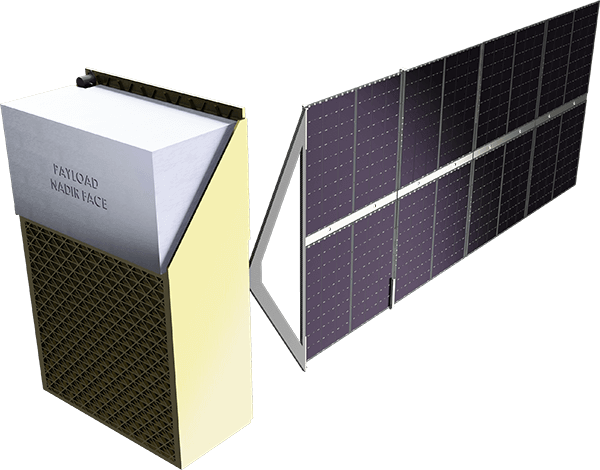 Terran Orbital presents the Excelsior-class bus, the entry-level microsat platform. Excelsior is designed as the standard point of departure for missions necessitating two spacecraft from a single 15-inch ESPA or similar interface, allowing efficient build-out of constellations.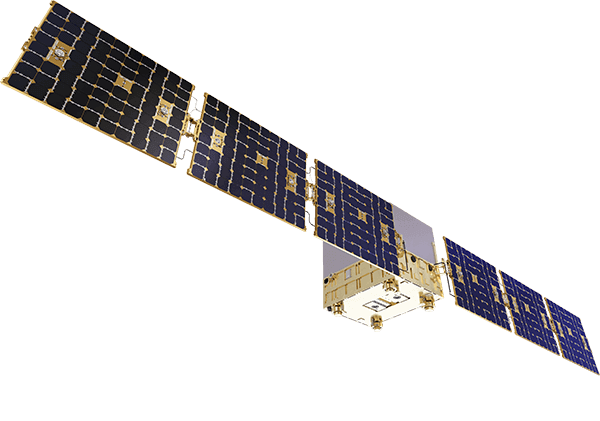 Terran Orbital is proud to present the Nebula-class bus, a standard point of departure that accommodates the largest payload mass available on a standard 15" ESPA port, as well as the flexibility to use a 24" ESPA Grande instead (or similar interface). It is ideal for small satellite constellations for commercial customers or defense applications due to the option for Type 1 encryption.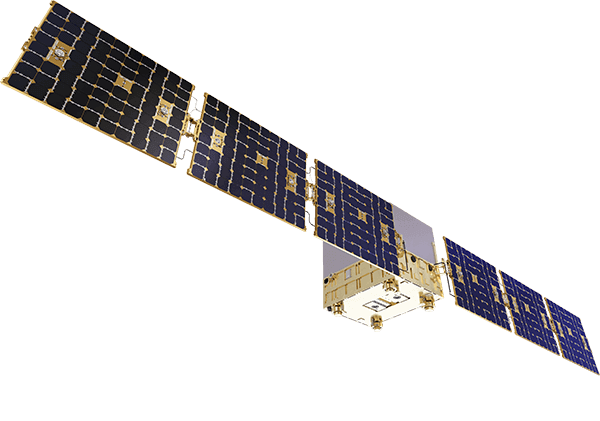 The Ambassador is Terran Orbital's premier ride-share platform supported by the ESPA-Grande or similar interface. This spacecraft offers increased deck area to accommodate the largest payloads with a total spacecraft mass of up to 500kg.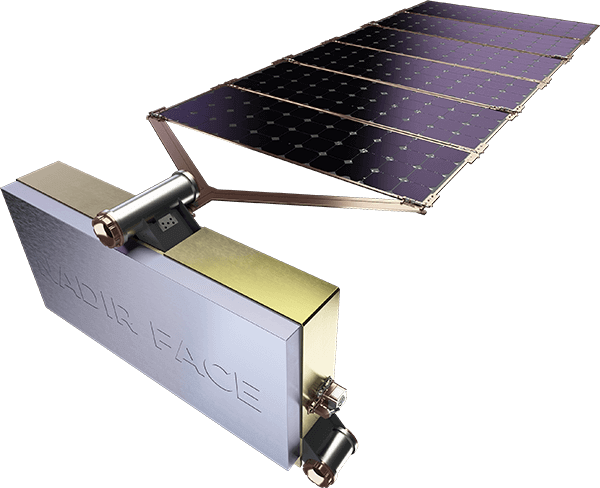 The Enterprise-class bus is one of the largest platforms offered in the standard product line and is the point of departure for flat packing requirements carrying up to 24 satellites per launch. It is optimal for large constellations. The bus delivers a large deck area that is well suited for communications missions as well as large-area RF antenna systems.