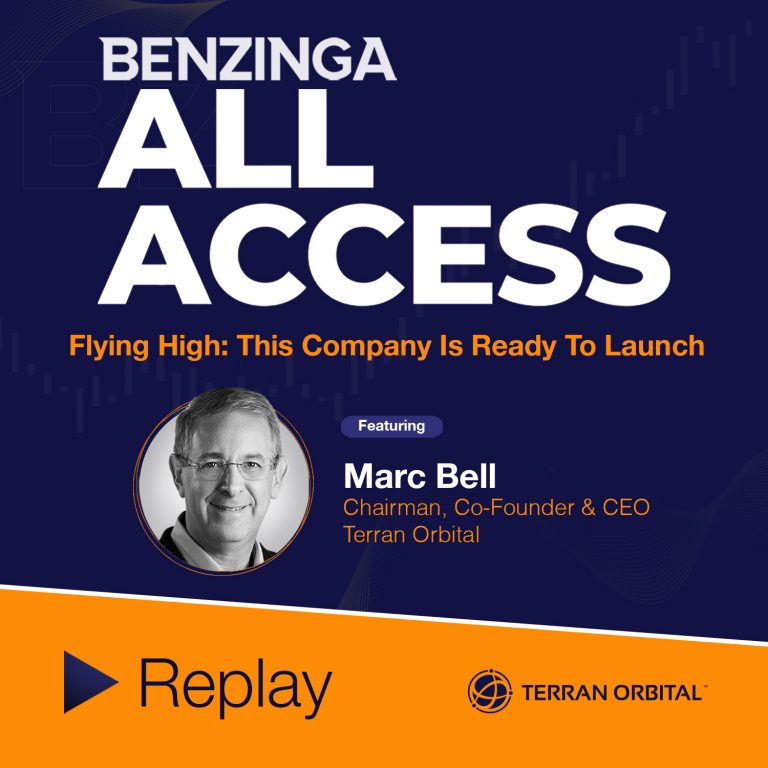 Terran Orbital is a leading vertically integrated provider of end-to-end satellite solutions. The company combines satellite design, production, launch planning, mission operations and in-orbit support purpose built for the needs of the most demanding military, civil and commercial customers.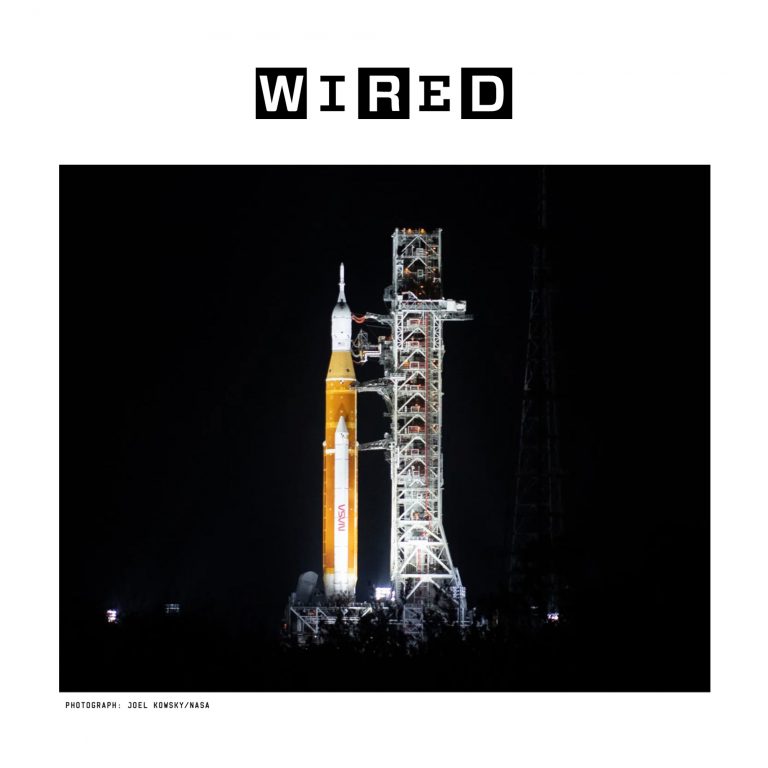 Artemis 1 will mark the inaugural launch of a 32-story rocket called the Space Launch System, topped by the Orion space capsule. The capsule will fly within 62 miles of the lunar surface, while deploying small spacecraft for research on—and beyond—the moon. Although this first flight will be uncrewed, others with astronauts will follow in the coming years, and Orion is capable of carrying humans farther than any spacecraft has ever flown before.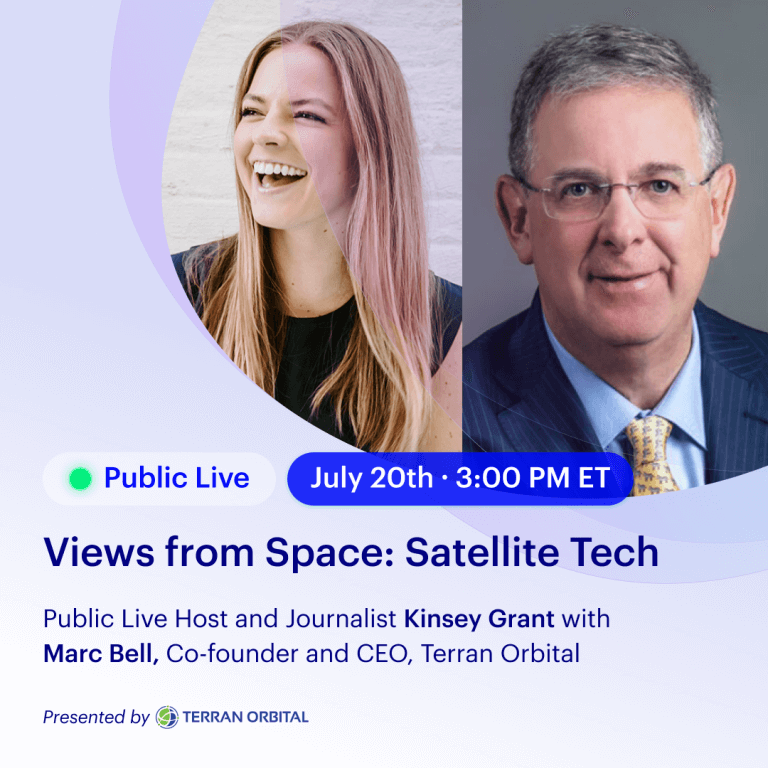 Episode 2 of TerranOrbital's new Views from Space series airs today, July 20 at 3pm ET on Public Live! Terran Orbital Co-Founder, Chairman & CEO Marc bell
Terran Orbital Co-Founder, Chairman, and Chief Executive Officer Marc Bell sat down with Felix Gatfield to discuss how Terran Orbital is propelling the future of the aerospace and defense industry. Check out the interview on Felix's Space Time!
Karista is an early stage venture capital fund based in Paris, and it says that in the first quarter of 2022 there was some $4.75 billion (€4.7bn) of total new funding spread over 74 space technology deals.
The global nano satellite market size is expected to reach USD 1,336.9 Million in 2030 and register a revenue CAGR of 20.4% over the forecast period, according to the latest report by Emergen Research.
Col. Dennis Birchenough, senior materiel leader at Space System Command (SSC) Environmental and Tactical Surveillance Acquisition Delta, said Monday that the Space Force might not be ready to buy services directly like a typical customer of commercial operators
During the next four months, CAPSTONE – short for the Cislunar Autonomous Positioning System Technology Operations and Navigation Experiment – will rack up serious mileage hurtling through deep space on its traverse from Earth to the Moon.
Dig deeper into the space economy with a new Public.com Live series presented by Terran Orbital. The first episode of Views from Space is hosted by Kinsey Grant. It features McKinsey & Company aerospace and defense experts Chris Daehnick and Jess Harrington. Listen to the replay to learn how the space industry could evolve in the next decade.
Following a successful launch to space on May 25, two small spacecraft comprising NASA's CubeSat Proximity Operations and Demonstration (CPOD) mission will set out to perform for the first time a series of maneuvers that leads to the docking of three-unit, or 3U, CubeSats.
This sixth burn was originally scheduled to be two burns, but Rocket Lab's space systems team determined the HyperCurie engine would be capable of performing a single maneuver to accomplish the same delta-v, so combined the two.