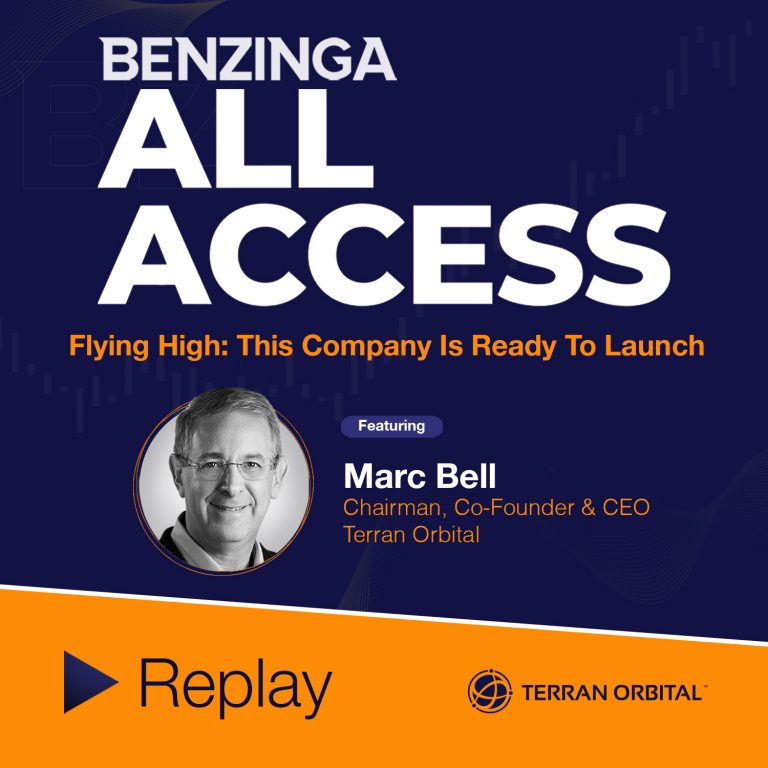 Terran Orbital is a leading vertically integrated provider of end-to-end satellite solutions. The company combines satellite design, production, launch planning, mission operations and in-orbit support purpose built for the needs of the most demanding military, civil and commercial customers.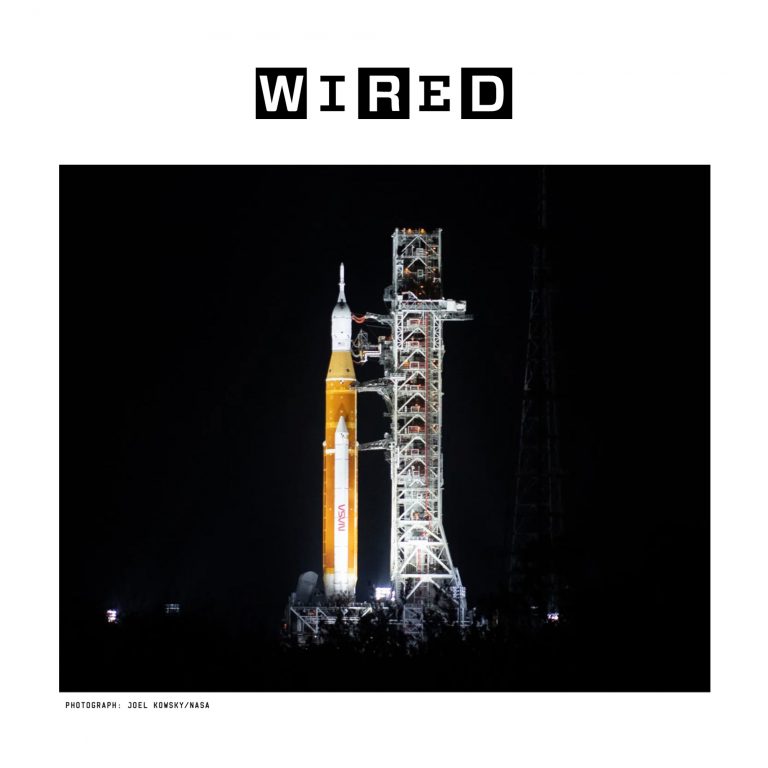 Artemis 1 will mark the inaugural launch of a 32-story rocket called the Space Launch System, topped by the Orion space capsule. The capsule will fly within 62 miles of the lunar surface, while deploying small spacecraft for research on—and beyond—the moon. Although this first flight will be uncrewed, others with astronauts will follow in the coming years, and Orion is capable of carrying humans farther than any spacecraft has ever flown before.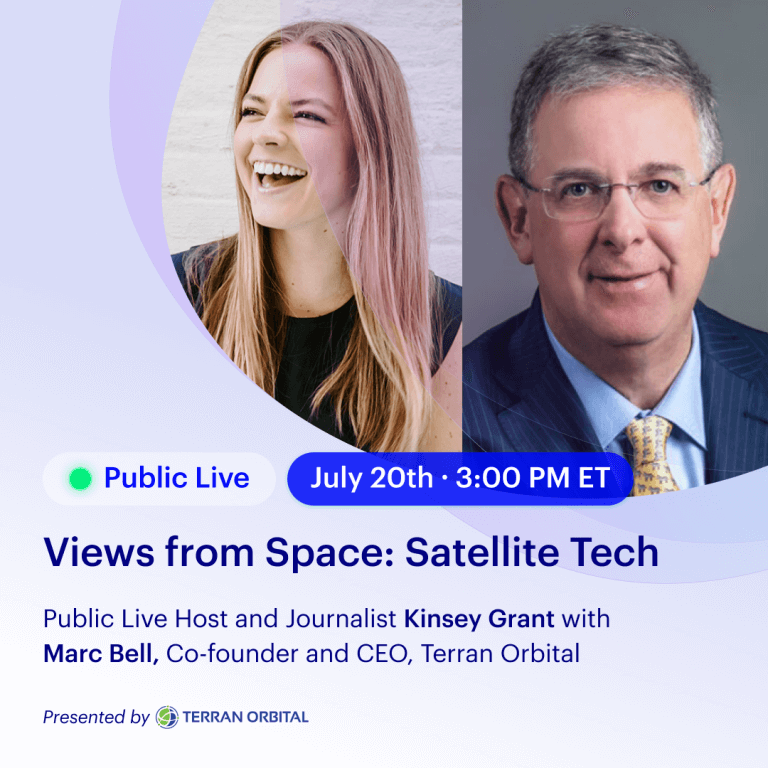 Episode 2 of TerranOrbital's new Views from Space series airs today, July 20 at 3pm ET on Public Live! Terran Orbital Co-Founder, Chairman & CEO Marc bell
On the evening of Monday, June 13, in New Zealand, a Rocket Lab Electron rocket is scheduled to lift off from the company's Launch Complex 1. That launch will look like many others by the company except for a prominent white NASA "worm" logo on the side of the booster, an indication that the launch is being performed for the space agency.
Rocket Lab will be launching the Cislunar Autonomous Positioning System Technology Operations and Navigation Experiment (CAPSTONE) for the National Aeronautics and Space Administration. The mission is comprised of one spacecraft which, over the course of many months, will travel to the Moon and enter a Near-rectilinear halo orbit (NRHO).
Check out the CAPSTONE prelaunch media telecon to learn how Terran Orbital, Advanced Space, NASA, and Rocket Lab are working together to make this first of its kind lunar mission happen
This bus doesn't use wheels to move around, but a CubeSat can't get anywhere without it. In the world of these small, standardized, inexpensive satellites, a "bus" refers to the hardware foundation that provides it with power, communications, thermal stability, and other "services" a payload needs to function.
CAPSTONE is planned to launch no earlier than May 31 aboard Rocket Lab's Electron rocket from the company's Launch Complex 1 in Mahia, New Zealand. The CubeSat will start its mission joined with the Lunar Photon, an interplanetary third stage developed by Rocket Lab.
CAPSTONE will be launched to an initial low Earth orbit by Rocket Lab's Electron launch vehicle and then placed on a ballistic lunar transfer by Rocket Lab's Lunar Photon spacecraft bus. Unlike the Apollo lunar missions of the 1960s and 70s, which took a free return trajectory to the Moon, this fuel efficient ballistic lunar transfer makes it possible to deploy CAPSTONE to such a distant orbit using a small launch vehicle.
The Cislunar Autonomous Positioning System Technology Operations and Navigation Experiment — mercifully called CAPSTONE for short — tips the scales at a modest 55 pounds (25 kilograms). This microwave-oven-sized spacecraft will be lofted from New Zealand aboard a Rocket Lab Electron rocket equipped with a Lunar Photon upper stage.
NASA's intention to replant bootprints on the moon is getting a kick-start by the launch of a microwave oven-sized smallsat, the Cislunar Autonomous Positioning System Technology Operations and Navigation Experiment, called CAPSTONE for short.