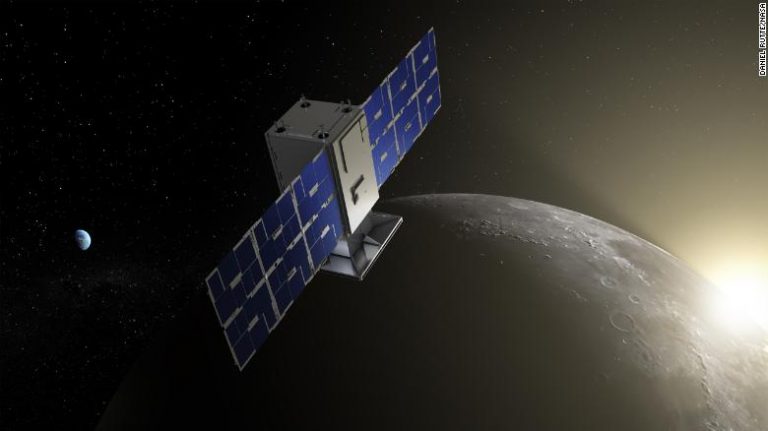 The mission, called the Cislunar Autonomous Positioning System Technology Operations and Navigation Experiment, and known as CAPSTONE, lifted off the launchpad Tuesday at 5:55 a.m. ET. The CubeSat launched aboard Rocket Lab's Electron rocket from the company's Launch Complex 1 in New Zealand.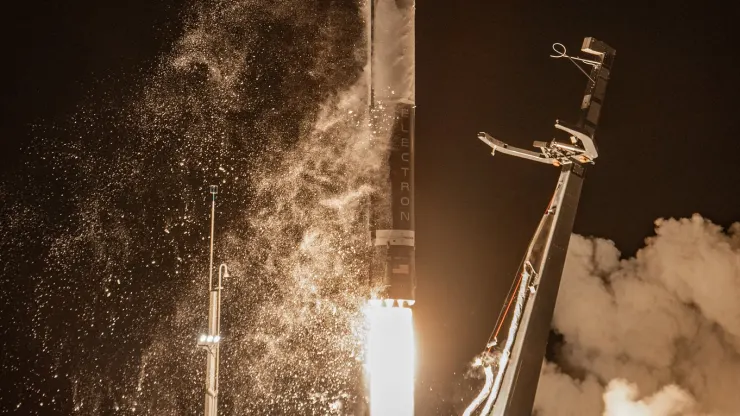 CAPSTONE, an acronym for "Cislunar Autonomous Positioning System Technology Operations and Navigation Experiment," is a low-cost mission that represents the first launch under NASA's lunar Artemis program.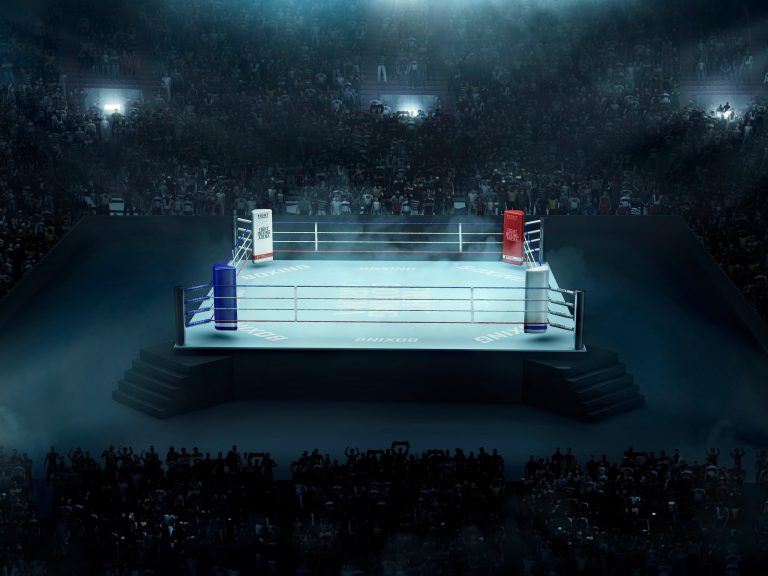 "It's hand-to-hand combat. It's one of those four times in my career that I just can't believe how competitive it is,"
The Space Development Agency (SDA) is building the Pentagon's first-ever internet in space — a network of small satellites in low Earth orbit to support military communications, surveillance and tracking of enemy targets. 
The spacecraft is nearly ready for launch. "We are at a really critical stage for the mission. The hardware is all together and is going into testing," Brad Cheetham, chief executive of Advanced Space, said during a panel at the 24th Annual FAA Commercial Space Transportation Conference Feb. 17.
Via Satellite's 10 Hottest Companies list highlights the "must watch" companies providing satellite communications, ground systems, manufacturing, imagery and sensing, and launch services.
Terran Orbital, which is going public this quarter by merging with a special purpose acquisition company, expects to break ground this year on a 660,000-square-foot facility billed as the world's largest. The state's incentive package is likewise large, but the payoff could be huge: approximately 2,100 new jobs by the end of 2025.
Lockheed Martin is not only a customer of Terran Orbital but a longtime investor in the company.  Tyvak Nano Satellite Systems, a satellite bus provider owned by Terran Orbital, is Lockheed Martin's partner for the contract the latter won in 2020 to build 10 satellites for the Pentagon's Space Development Agency.
Kongsberg Satellite Services is providing ground network support for the Lunar InfraRed Imaging (LunIR) mission with ground stations in Punta Arenas, Chile, Svalbard, Norway, and Antarctica's Troll station.
This week, we speak with Marc Bell, CEO and Co-Founder of Terran Orbital. Terran Orbital entered into a $1.5 billion combination with Tailwind Two Acquisition Corp. (NYSE:TWNT) in October of 2021.
Morgan Stanley's Space Team projects the flourishing $350 billion global space industry could triple by 2040, topping the $1 trillion plateau. And Brevard County's expanding space and aerospace sectors may just be warming up their engines, said Brian Baluta, vice president of communications and partner relations for the Economic Development Commission of Florida's Space Coast.