LunIR – or Lunar Infrared Imaging – is a technology demonstration mission proving a novel type of infrared camera. The camera will take photos of the Moon that were previously impossible to take. The result? A new map of the Moon.
LunIR supports NASA's Artemis program and is set to launch aboard the Space Launch System.
CAPSTONE

tm
Cislunar Autonomous Positioning System Technology Operations and Navigation Experiment
Countdown until Moon Arrival
Destination:

Lunar Near-Rectilinear Halo Orbit (NRHO)
Customer:

NASA/Advanced Space
Launched:

Tuesday, June 28, 2022 From Mahia, New Zealand - Launch Complex 1
Rocket:

Rocket Lab Electron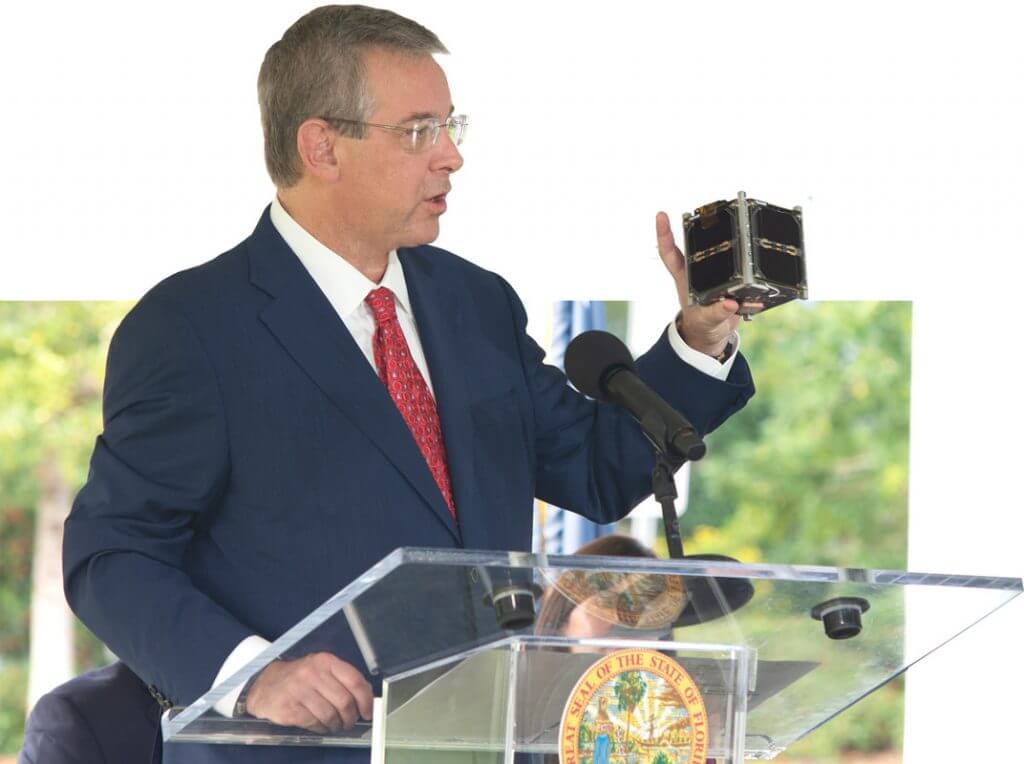 "50,000 SATELLITES WILL BE LAUNCHED IN THE NEXT 10 YEARS.

SOMEONE HAS TO BUILD THEM."
Marc Bell, Co-founder and CEO - Terran orbital
End-to-end Satellite Solutions
The Leading Provider of Small Satellite Solutions