Mission Success is Mission #1.
We Offer End-To-End Constellation Mission Services From Design To Data Delivery.
UNRIVALED FLIGHT HERITAGE
Missions Supported Over Past Decade
HISTORY OF MISSION SUCCESS
Satellite Launch Services to the DoD & NASA
Strategically Located Ground Stations
Redefining the path to orbit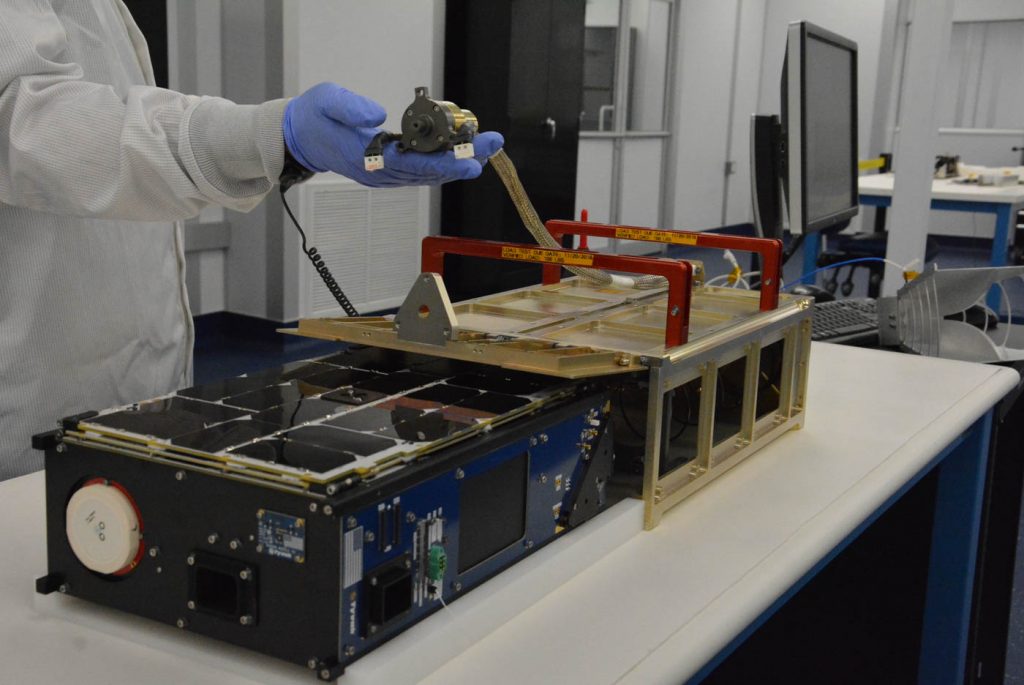 Launch Brokering / integration
Terran Orbital is the premiere launch integrator for nanosatellites and microsatellites for commercial and government organizations. We coordinate and secure launch opportunities with nearly every launch provider in the world. We have a proven track record of delivering more than 215 satellites to orbit.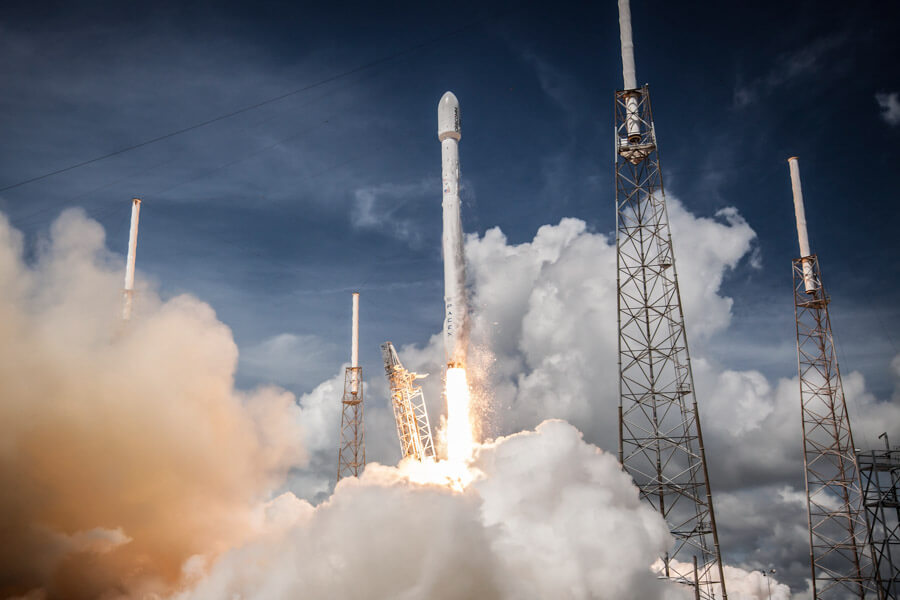 Mission / Ascent Operations

Our Mission Operations Center is equipped to manage multiple vehicles and missions simultaneously. Combined with our Global Ground Station Network, we provide actionable, low latency information to our customers and end users around the clock.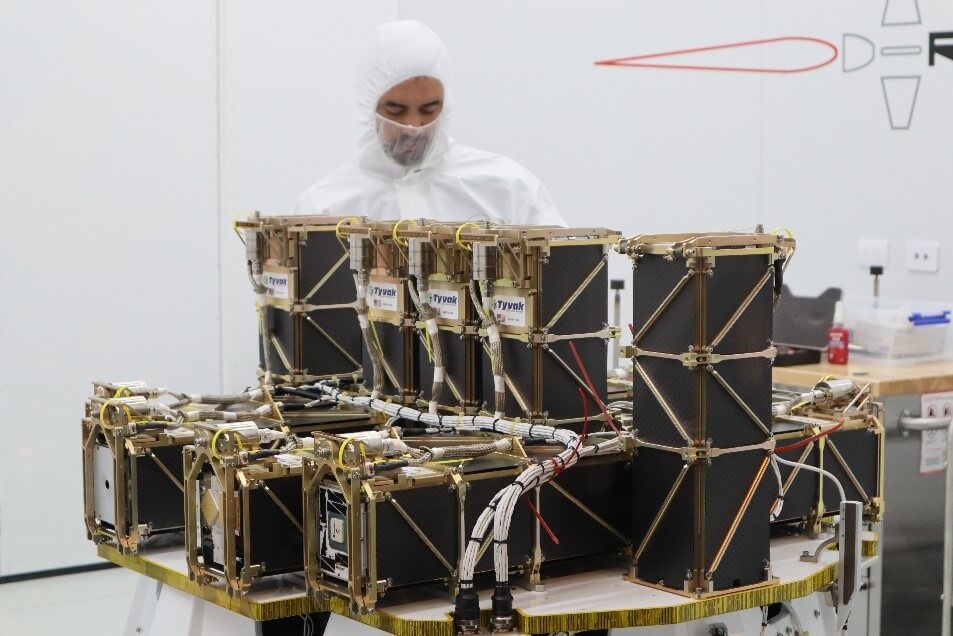 Mission Design / Planning
Using state-of-the-art tools, our Mission Engineers design and plan constellation-level operations and communications scenarios, including optimized payload tasking. With our partners, we deliver scalable cloud solutions for payload and mission management.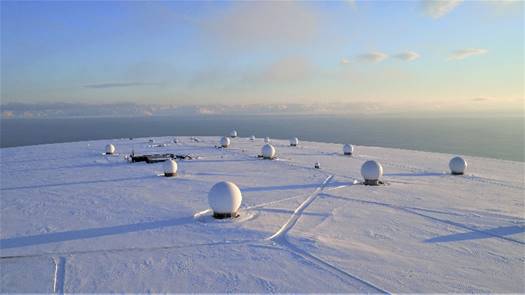 Ground Stations / Networking
With a world-wide network of Terran Orbital and partner ground stations, our team delivers autonomous communications capabilities to ensure customer data is received, routed, processed, and delivered timely and securely.

Loading...