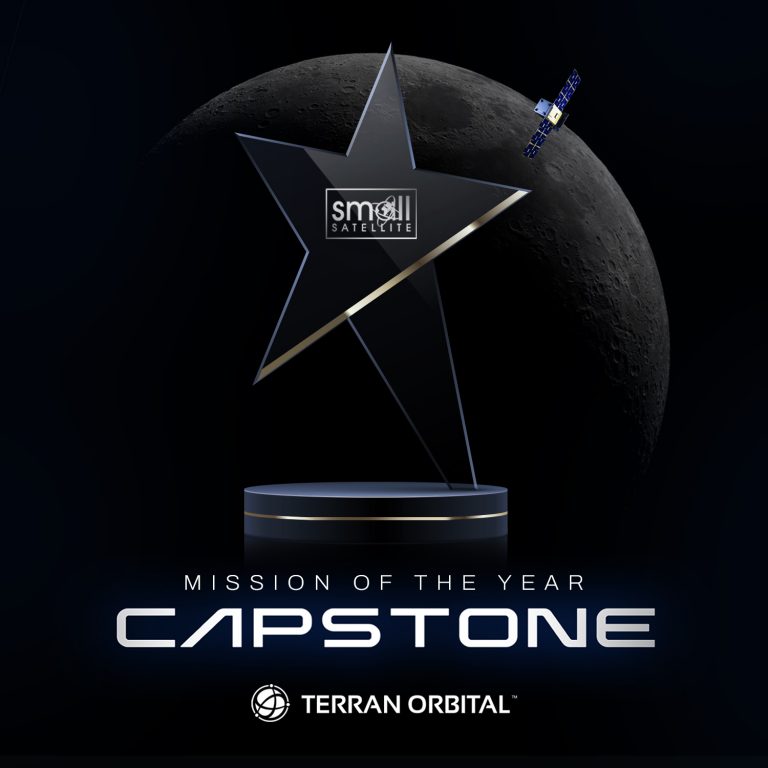 Terran Orbital is humbled to share in the Mission of the Year Award presented to the CAPSTONE mission team at the Small Satellite Conference.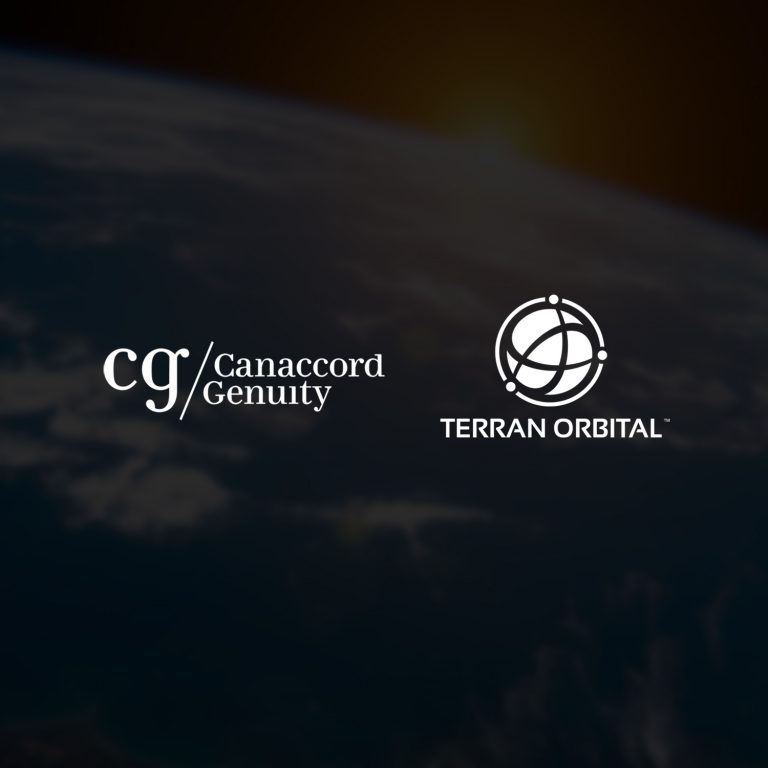 Terran Orbital will participate in the Canaccord Genuity 42nd Annual Growth Conference being held at the InterContinental Hotel in Boston, MA.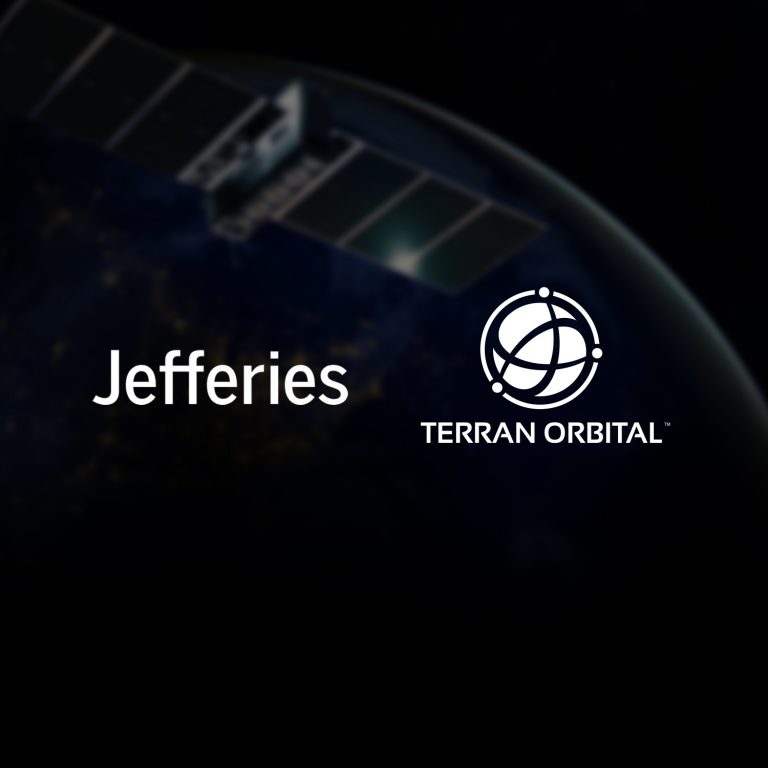 Terran Orbital will present at the Jefferies Industrials Conference at the Intercontinental New York Barclay on Wednesday, August 10 at 1:00 p.m. ET.
More Press Releases To Read
Total revenue for the second quarter of 2022 was $21.4 million, up 127% compared to $9.4 million in the same period in the prior year. The increase in revenue attributable to the Satellite Solutions segment was primarily due to the continued and increased level of progress made in satisfying our customer contracts and reflects the ongoing favorable impact from significant contract wins and modifications in recent periods.
Terran Orbital successfully executed CAPSTONE's TCM-2 burn on July 26 at 1:45 UTC. As with TCM 1-a and TCM 1-c, this burn confirms the NASA satellite will maintain the proper trajectory to continue charting a groundbreaking path to the Moon.
Terran Orbital will host the Company's second quarter 2022 results conference call on August 9, 2022 at 9:00 a.m. ET.
Terran Orbital announces the commissioning of the Fleet Space CENTAURI-5 payload. The payload provides Machine to Machine (M2M) and Internet of Things (IoT) connectivity to ground terminals and is an improved version of the payloads flown on CENTAURI-3 and CENTAURI-4.
Terran Orbital announces the first signal acquisition of the Terabyte Infrared Delivery (TBIRD) Lasercom Optical Link on NASA's Pathfinder Technology Demonstrator 3 (PTD-3) satellite. Acquisition of the Lasercom Optical Link means that the spacecraft and the optical ground terminal have successfully exchanged laser communication signals — bringing PTD-3 one step closer to full payload commissioning.
Today announced the successful completion of CAPSTONE's second TCM burn. Much smaller than the first TCM burn, this second TCM burn demonstrates the spacecraft's ability to perform small and precise maneuvers, a capability that is critical to operations in a Near Rectilinear Halo Orbit (NRHO).
Jonathan Siegmann joins as Senior Vice President of Corporate Development. Mr. Siegmann will lead Terran Orbital's investor relations, M&A, and venture efforts among other development initiatives. 
The successful completion of CAPSTONE's first TCM burn (TCM-1). As the first statistical maneuver of the mission, TCM-1 is designed to clean up expected dispersions from the launch vehicle injection – enabling CAPSTONE to continue its pathfinding lunar journey in support of NASA's Artemis program.