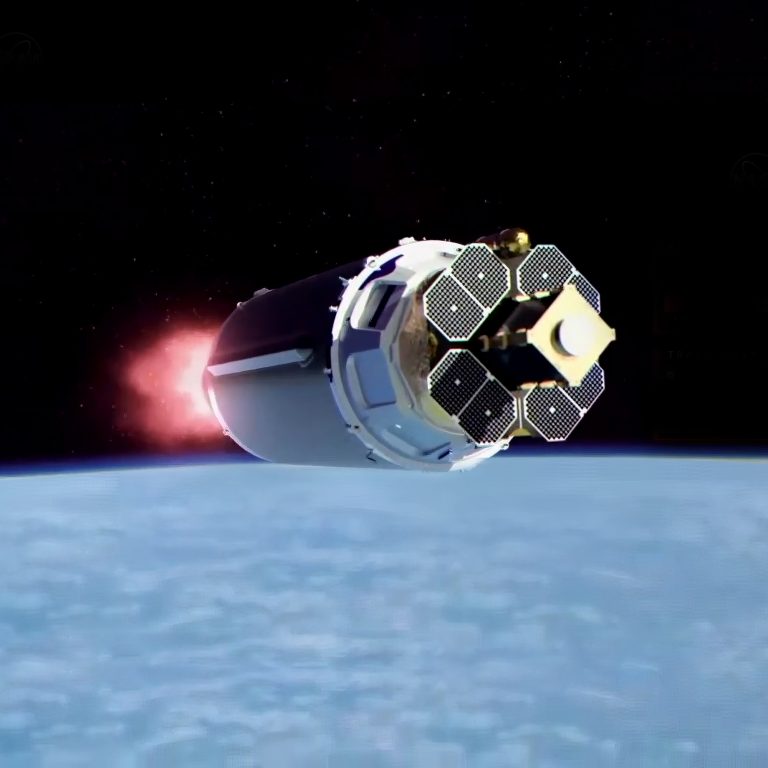 The Terran Orbital designed and built Cislunar Autonomous Positioning System Technology Operations and Navigation Experiment, otherwise known as CAPSTONE, launched this morning at 9:55 UTC / 5:55 a.m. EDT / 2:55 a.m. PDT aboard Rocket Lab's Lunar Photon spacecraft bus on an Electron launch vehicle from Rocket Lab Launch Complex 1 in Māhia, New Zealand.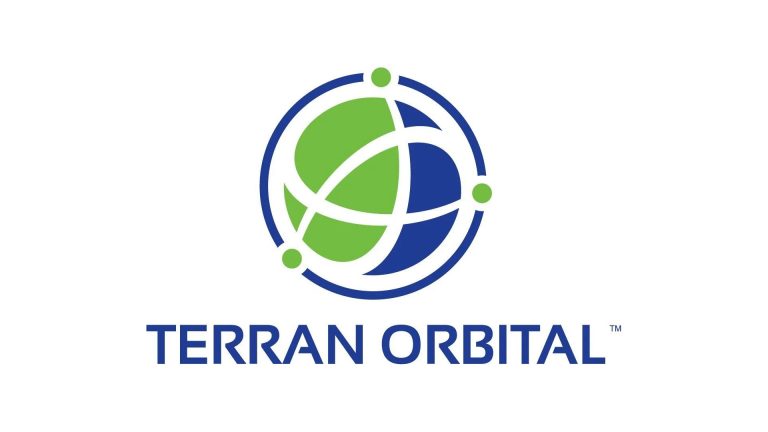 BOCA RATON, Fla.– June 27, 2022 – Terran Orbital Corporation (NYSE: LLAP), a global leader in satellite solutions, primarily serving the United States and Allied aerospace and defense industries, today announced that it has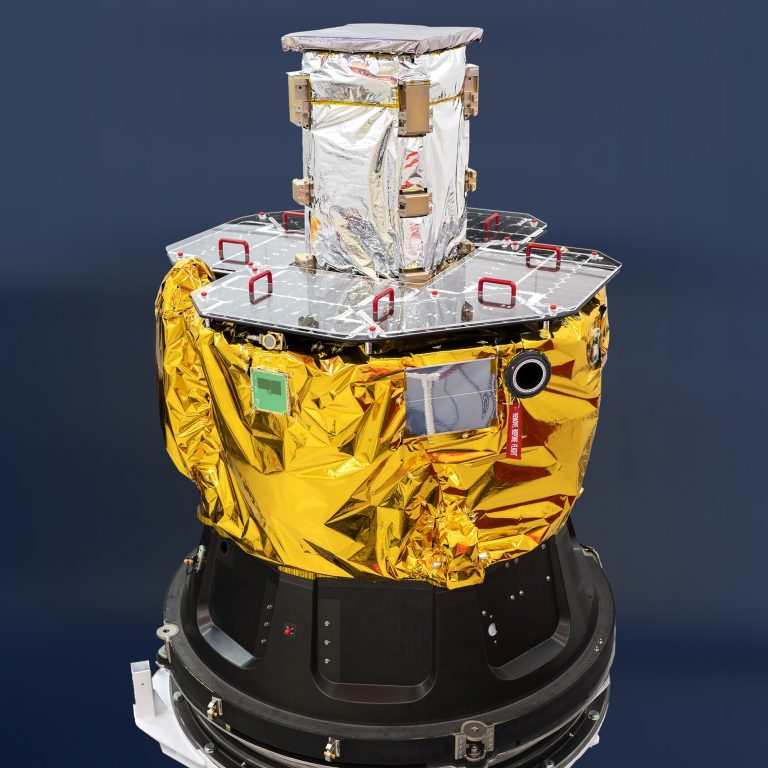 Terran Orbital announces the successful integration of the CAPSTONE spacecraft aboard the Rocket Lab Electron rocket. The Terran Orbital designed and built satellite is flying a pathfinding mission to the moon in support of NASA's historic Artemis program.
More Press Releases To Read
Milani will also be the first nanosatellite ever to orbit an asteroid. Tyvak International is responsible for Milani's design, build, and mission operations. In this exploration, Tyvak International is joined by an excellent consortium of European industries and research centers from Finland, Czech Republic, and Italy.
CENTAURI-5 adds capacity, reduces signal delay, and provides additional network redundancy. The 3D printed metal patch antenna satellite is traveling to an expected altitude of 330 miles where it will orbit in the existing Centauri constellation operated by Fleet Space and Terran Orbital. Upgrades from the CENTAURI-4 payload include enhancements that mitigate the effects of radiation in LEO as well as direct communication links to ground stations and an extended S-band range, allowing uplink at standard ground station frequencies.
global leader in satellite solutions, primarily serving the United States aerospace and defense industry, today announced that it will present at the Stifel 2022 Cross Sector Insight Conference. The conference will take place June 7-9 in Boston.
The Terran Orbital satellites include two NASA CubeSat Proximity Operations Demonstration (CPOD) vehicles, NASA Pathfinder Technology Demonstrator 3 (PTD-3), Fleet Space CENTAURI-5, and two GeoOptics CICERO-2 vehicles.
Terran Orbital successfully integrates six Terran Orbital designed and built satellites aboard the SpaceX Falcon 9 rocket prior to the Transporter-5 launch. The 57-minute launch window opens today, Wednesday, May 25 at 2:27 p.m. ET.
PTD-3 is a 6-unit (6U) CubeSat built and integrated by Terran Orbital to host and support launch and on-orbit operations of the TeraByte InfraRed Delivery (TBIRD) payload funded by NASA's Space Communications and Navigation (SCaN) program and developed by MIT Lincoln Laboratory (MITLL). The TBIRD mission is the second mission in the PTD series funded by the Small Spacecraft Technology program in NASA's Space Technology Mission Directorate.
This Agreement aims to research synthetic aperture radar (SAR) satellite formation flying concepts and joint data collection techniques. The potential prototype will provide data products from at least two SAR satellites flying in formation and demonstrate novel data processing algorithms.
The CPOD project is being led by Terran Orbital with funding from NASA's Small Spacecraft Technology program within NASA's Space Technology Mission Directorate.